Proudly Serving York and Lancaster County, PA, since 1988!
Proudly Serving York and Lancaster County, PA, since 1988!
Comfortable Design Inc. solves everyday challenges with affordable, reliable, and rewarding solutions. With a broad selection of industry-leading products and a full range of skilled services, we bring you unprecedented efficiency and system longevity, improving comfort and convenience throughout your home. Whether you're looking for superior options in heating, cooling, air quality, or water heaters, the proficient team from Comfortable Design provides accurate installation, maintenance, and repair. Well-recognized manufacturers—such as American Standard and Goodman—and dependable distributors—such as Johnstone and Lyon Conklin—allow us to handle any project promptly and to higher standards of quality. Call on Comfortable Design for sustainable improvements you'll enjoy each and every day.
Your Source for All Your HVAC Services
Comfortable Design is always available in times of trouble, providing emergency service, 24 hours a day, 365 days a year, throughout Lancaster and surrounding areas. Our licensed, trained, and dedicated technicians never keep you waiting, cause damage to your home, or leave behind mess or debris. We provide expert recommendations and turnkey solutions, specializing in furnaces, heat pumps, boilers, air conditioning, ductless HVAC, tankless and conventional water heaters, and complete kitchen and bath remodeling.
For All Your Heating, Cooling and Home Comfort Needs, Call the Team From Comfortable Design Inc.!
Offering creative and effective options to answer ordinary tasks, we enhance aesthetics, value, and enjoyment from your investment. Providing the best in home comfort since 1988, Comfortable Design delivers exceptional service across Lancaster, York, Wrightsville, and more.

Customer Reviews
We love hearing from our customers! If you've had us work on your HVAC system we would love to hear from you too.
Gas Furnace Repair in Wrightsville, PA 17368
"Joe and Comfortable Design have been our HVAC contractor for years. They constantly provide prompt, friendly, and fairly priced service. 5 stars and 2 thumbs up."
- Matt T.
Heat Pump Installation in Lancaster, PA 17603
"Very nice and courteous company. Very knowledgeable about heating and air conditioning. Whenever you call you get to speak to a person and my questions were answered. Would highly recommend if heating or air conditioning needs done."
- Kathy G.
Gas Furnace Repair in Columbia, PA 17512
"Great experience! They got here within an hour or so of me calling and fixed the issue within 30 minutes. On top of that they called the next day to check to see how things were working. Great Service! Highly Recommend!"
- Whitney J.
Our Most Recent Articles...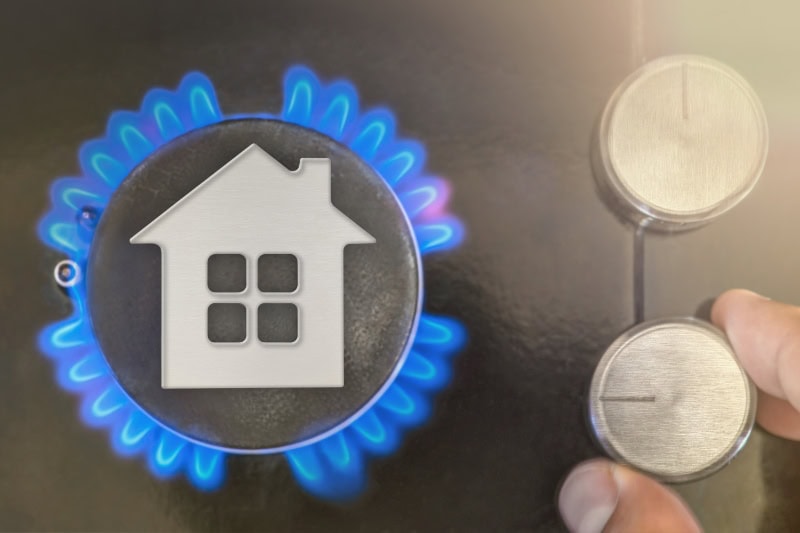 Our team at Comfortable Design could help you save big bucks on your monthly utility bill by performing a furnace replacement.